Assistant Manager- Pandora
The role
The assistant store manager is a brand ambassador and responsible for the day-to-day operational running of the store. You will report to the store manager and be their biggest support – ensuring the commercial success of the store – and be responsible for running the operational aspects of a high-performing store.
About Pandora
The largest jewellery company in the world, they give a voice to millions of people's loves every day and sell three pieces of their hand-crafted jewellery every second and have the largest network in the industry, with almost 7,000 points of sale around the globe and a strong online business.
Pandora pursue sustainability In everything they do and have set ambitious and measurable targets across every touchpoint of  business, from sourcing through to the materials they use and the marketing of our products.
Our people
Their global workforce is made up of over 32,000 passionate people who, in 2022, helped Pandora record the highest earnings to date, led by a refreshed long-term growth strategy. The pace of progress has created an energising, ambitious culture where representatives are empowered to be themselves.
What to expect from the role
Along with the store manager, you will also be responsible for supporting, coaching and motivating the in-store team to achieve the store's targets, whilst setting the example in exemplary Pandora customer service
You will have a retail operations focus in store. This includes stock control, store procedures, organising teams around the store to optimise sales, managing store security, team rotas and tracking the team's sales performance
You will be responsible for the successful running and trading of the store in the absence of the store manager
You will be expected to have a strong retail floor presence, managing teams presence around the store and influencing the sales space, so enjoying this environment is vital
You will be trained thoroughly in their hand-crafted luxury product to become a Pandora product expert. You will nurture and develop the store team, to unlock their full potential and support their development
The successful candidate
Assistant store managers are the ambassadors of the Pandora brand. Therefore, the ideal candidate will be a highly capable leader and a passionate team player who will confidently support their team to provide an unforgettable Pandora in-store experience.
Prior experience with a leading brand and/or desirable consumer product retailing is preferred. If you are a senior supervisor, or current assistant manager looking for your next challenge then this could be the opportunity for you. We look for people who demonstrate the ability to apply the company core values of dreaming, daring, caring and delivering in their role.
An ideal candidate will have:
Proven experience in driving sales and profitability in store
A passion for driving a culture of exemplary customer service
Strong communication skills in order to establish and coach a high performing team
The ability to be adaptable and flexible to changing business needs
A positive, can-do attitude with a contagious enthusiasm for Pandora product and core values
A well-presented appearance with a taste for desirable products and a passion for retail
If you think this could be you apply now today HERE!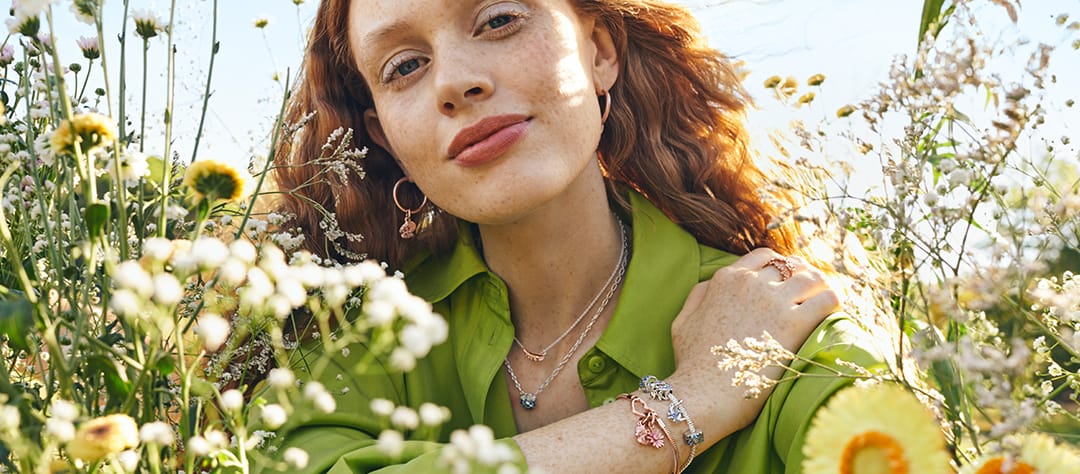 ---