Assistant Store Manager- Lovisa
Lovisa Opportunity:
The day to day in this role will look like:
As Assistant Store Manager, you will thrive in a fast-paced environment and be an engaging, enthusiastic, and dynamic individual who lives for fashion and aligns with Lovisa's brand culture and values. This is a fantastic opportunity to kickstart your skill set and fast-track your career development. They will provide all the training and development you need to start your retail management career today. Lovisa have developed a comprehensive Management Development Program that will take you through all aspects of running your own store to support your development and internal succession plan for when you are ready to take the next step up when that opportunity arises.
Lovisa is looking for:
A love for working in a team environment dedicated to offering an exceptional experience to your customers.
– Previous leadership or management/ supervisory experience
– A leader who cares for your team and builds great relationships
– A drive to motivate and drive to deliver great results
– A great communicator that is confident in building great relationships
– An eye for fashion and are aware on all the latest trends
Lovisa Loves:
 A can-do attitude with the following skills:
– Support the Store Manger in all aspects of the store, and manage in their absence
– Motivate, coach and develop team instore along with the Store Manager
– Passionate about a career in retail management
– A strong communicator with a focus on creating an exceptional customer service
– Ability to strive in a fast-pace and high-volume environment
– Passion for retail and fashion!
Lovisa Life:
Enjoy these perks when you join Lovisa!
– Training and support for growth and development opportunities
– Generous product discounts
– Incentives galore
– Referral Rewards Program
– Ear and nose piercing training
– An inspiring, supportive, and FUN work culture
– A culture that is committed to continuous improvement
– Joining a huge successful global retail brand with countless opportunities.
If this sounds like the opportunity for you apply today HERE!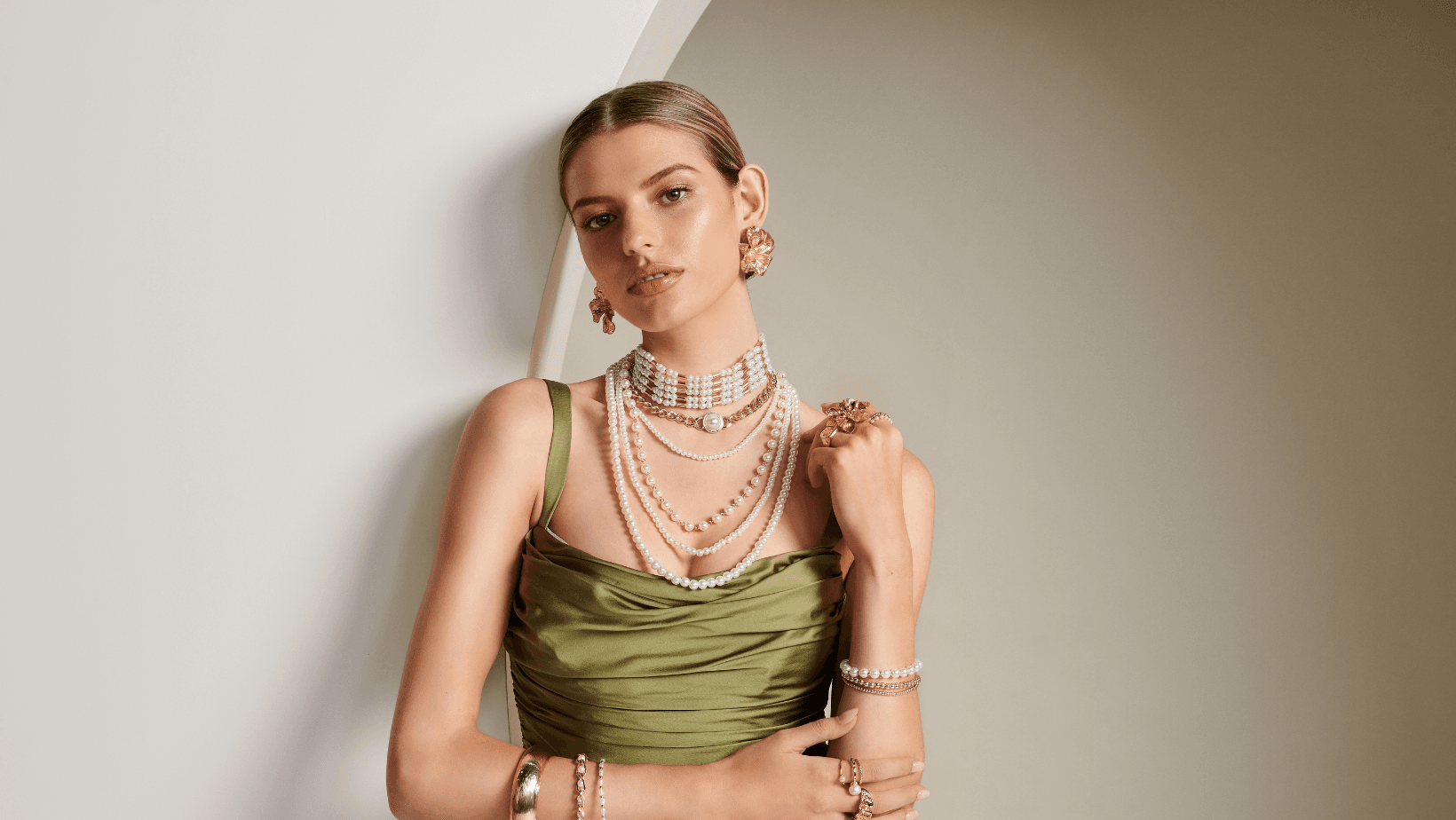 ---