Team Member (Delivery)- Next
Working as part of a fast-paced store team, your top priority will be to efficiently process of products so that they are available to customers as quickly as possible. When you're needed to work on the salesfloor, your outstanding customer service skills will shine through. In return for supporting all Company policies and procedures and having a great attitude to work, Next will invest in you and your development from day one.
About the Role:
To be a successful Delivery Team Member you will have perfect stock available for our customers by:
Accurately processing stock quickly and to the highest standard, which includes scanning, unpacking, hanging, size cubing and putting stock away
Ensuring all stock is gorgeously presented and put onto the sales floors or away in the stockrooms correctly
Keeping operational areas of the store clean, tidy and organised
Offering fast and friendly service to customers from back or front areas of the store, working on the sales floor as needed
Working as part of the store team, reporting to one of the Coordinators or Managers.
About You:
A great communicator who is friendly, calm and efficient – even on your busiest days
Accurate, thorough and well organised, with excellent attention to detail
You take pride in your work and approach all tasks with energy, pace and enthusiasm
Happy to work on your own and keep yourself busy
Flexible, supportive and always ready to go the extra mile for your team and our customers
Enjoy taking control of your own development
If this sounds like the opportunity for you apply now HERE!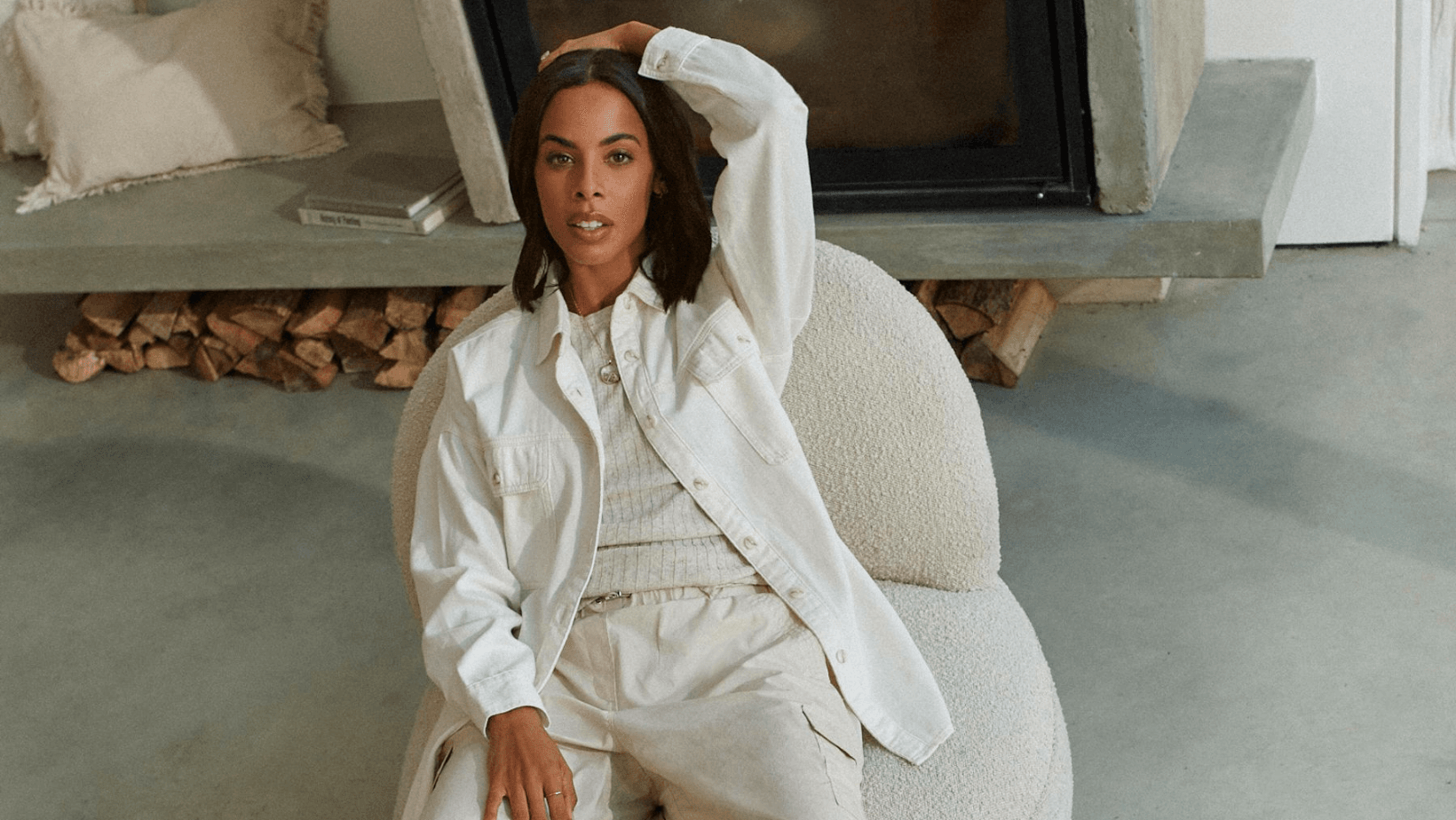 ---